MyRDGuide is an inclusive, nurturing and authentic community that cares about you as a person, not just a passing rate.
Our experienced team has stood in your shoes and has the tools and expertise to meet you exactly where you are to support you in passing your RD or DTR exam.
Are you ready to pass your exam?
With our help, you can and you will.
Tutoring Now Availabile in THREE languages!
Meet Ingrid Soto, MS, RDN, CPT
ingrid.soto@myrdguide.com
Ingrid Soto is an entrepreneur, mentor, and CEO of MyRDguide LLC. She firmly believes that every student CAN pass and WILL pass the RD/DTR exam, but she also believes having a support system is vital. After failing the exam multiple times, Ingrid became passionate about helping others in the same situation. While at UCONN, she was part of the Puerto Rican/Latin American Cultural Center (PRLACC) Mentorship program, which provides a support system and a safe place to grow personally and professionally. Ingrid always knew she wanted to provide this to a broader population. For the last five years, she has mentored and tutored hundreds of students pursuing a career in dietetics. Her compassionate character shows through her countless relationships with her prior and current students. 
Ingrid's famous saying is, "It is not IF you pass the exam but WHEN you pass the exam."
Education:
University of Connecticut: Bachelor of Science in Nutritional Sciences and Dietetics
University of Connecticut: Coordinated Program – Master of Science in Health Promotion and Dietetics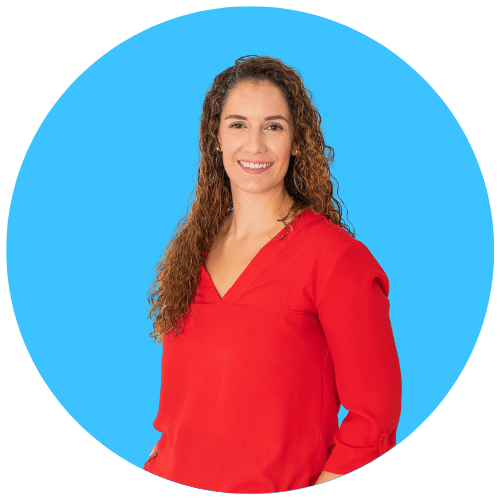 Chef Angela Torres, RDN, LDN, MB-EAT-P
Lead Spanish and English Tutor
angela.torres@myrdguide.com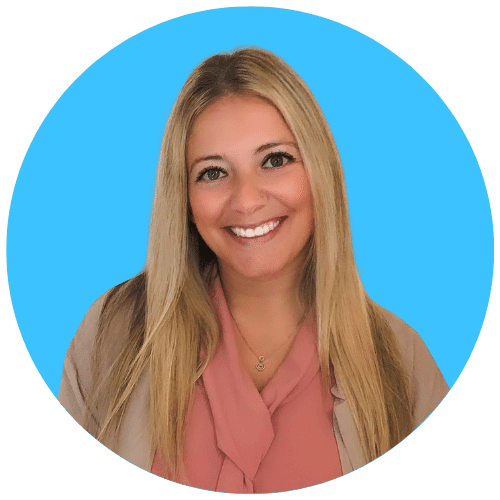 Meghry Achekian, MS, RDN, LDN
meghry.achekian@myrdguide.com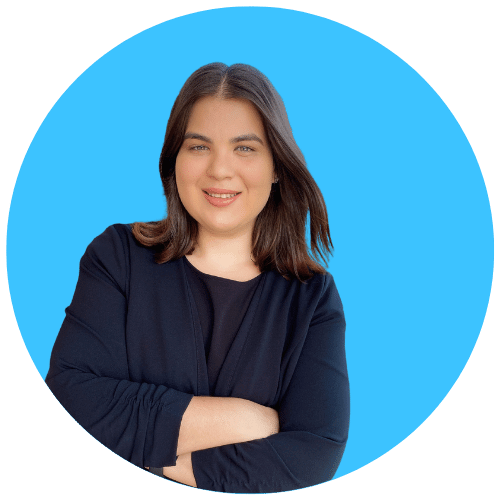 Lcda. Saimyliz Rivera, LND, RDN
diala.rafidi@myrdguide.com
Dr. Michael Corvino, PharmD, BCPS, BCACP, CDCES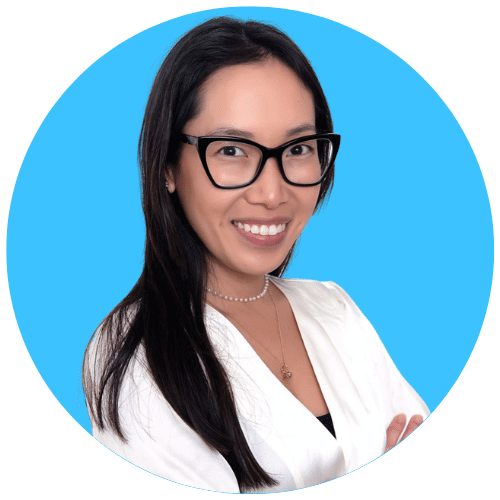 Jolene O'Brien, MS, RD, LDN
jolene.obrien@myrdguide.com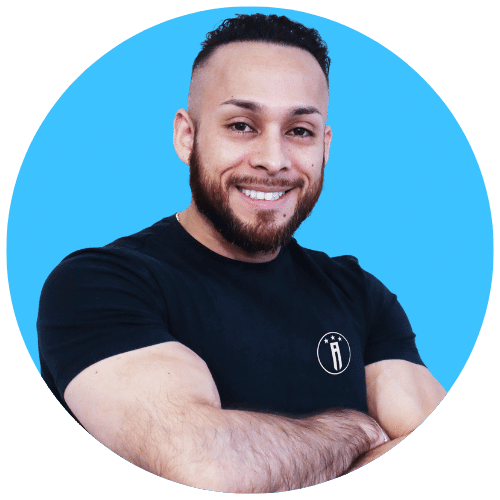 Graphic Designer and Marketing Manager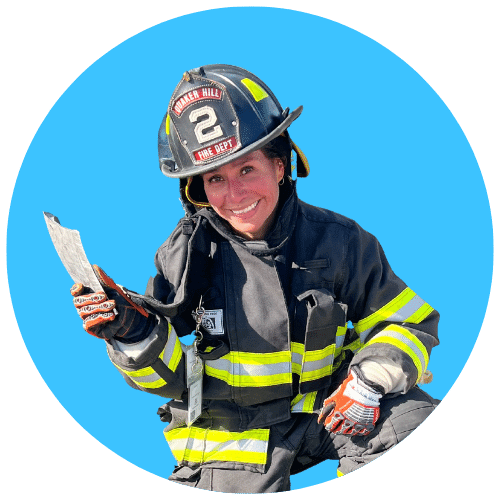 Claudia Mejia, MS, RDN, CDN, CLC
Spanish and English Tutor
claudia.mejia@myrdguide.com
Combined Years as a
Mentor + Tutor
Students Served
by MyRDGuide
Tutoring with Ingrid is the single best decision I made for myself when it came to preparing for the RD exam.
I cannot believe I am getting to say this, but I passed my exam today on the third try with a 25! I am so excited, and I know everyone will have their moment as well! ... I also took the Situational Questions class and it really helped me breakdown the questions and really understand what the question was asking.
I finally passed my RD exam thanks to the My RD guide family. I seriously mean family, they are with you every step of the way and are so motivating... I was in Ingrids New Years group and it was very helpful! Thank you so much for your help, you can and you will pass this exam!
Pass your exam with the
support

and

confidence

you need