Read the Latest from Our Team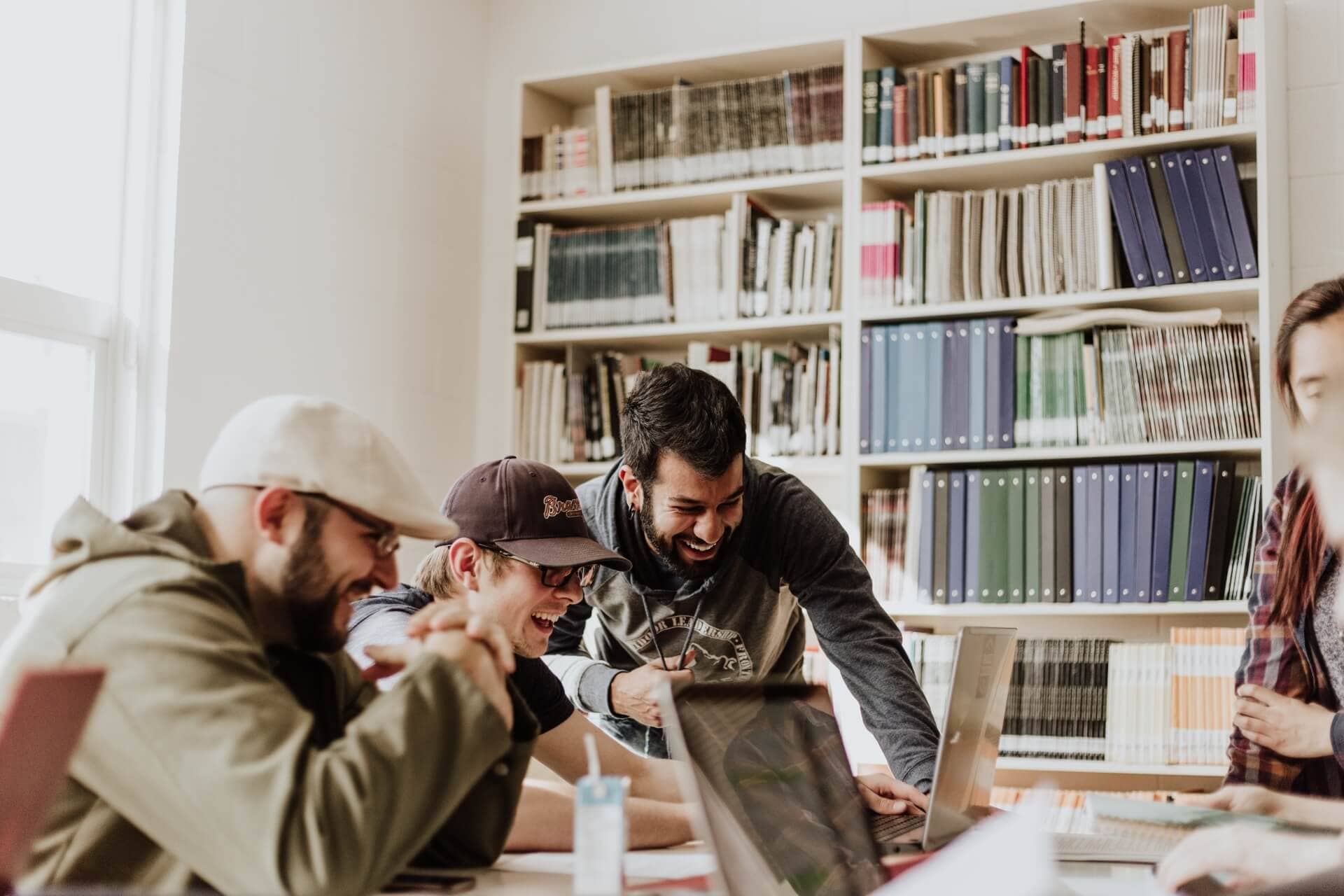 This is just placeholder text. Don't be alarmed, this is just here to fill up space since your finalized copy isn't ready yet. Once we
Read More »
Complimentary bi-weekly Q&A calls designed to help you work through your most pressing questions so that you feel confident in showing up for your RD or DTR exam.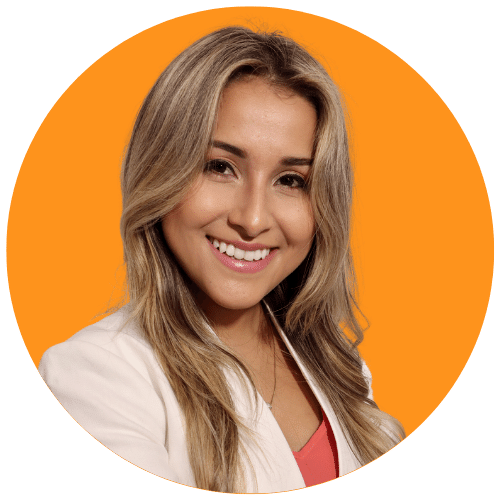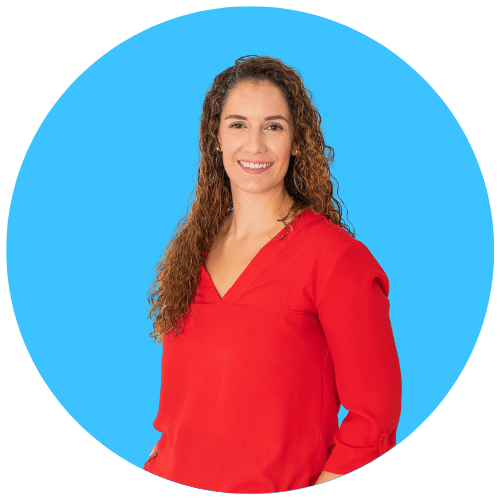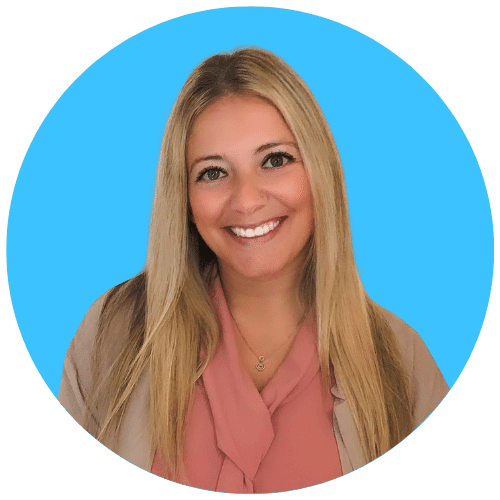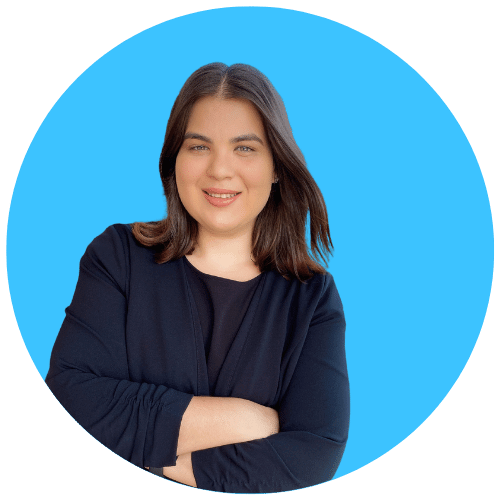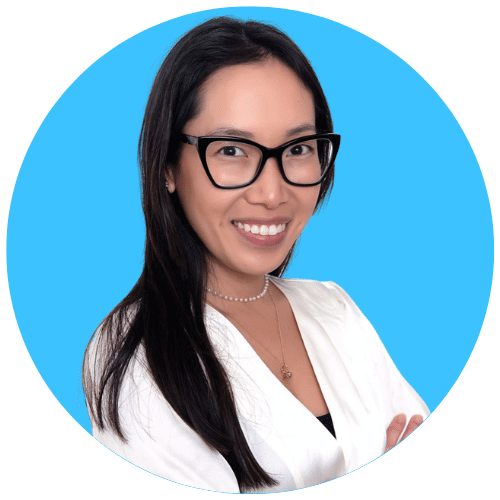 I want to thank you for being you and doing what you do best. You and your team are amazing and exactly what I needed. I can and I will.
I DID IT! I passed!...After not passing the first 3 times, then going through a massive breakup with my boyfriend of 8 years, I didn't think I could do it. BUT [MyRDGuide] gave me the confidence to keep going and believe in myself...I can't wait to start this next chapter of my life.
The encouragement of you, Angela and the rest of the team was super helpful and...the push I need to get out of the headspace I'm always in during huge exams... Thank you for all you do to help all future RDs.
Pass your exam with the
support

and

confidence

you need