Are you ready to pass your exam?
With our help, you can and you will.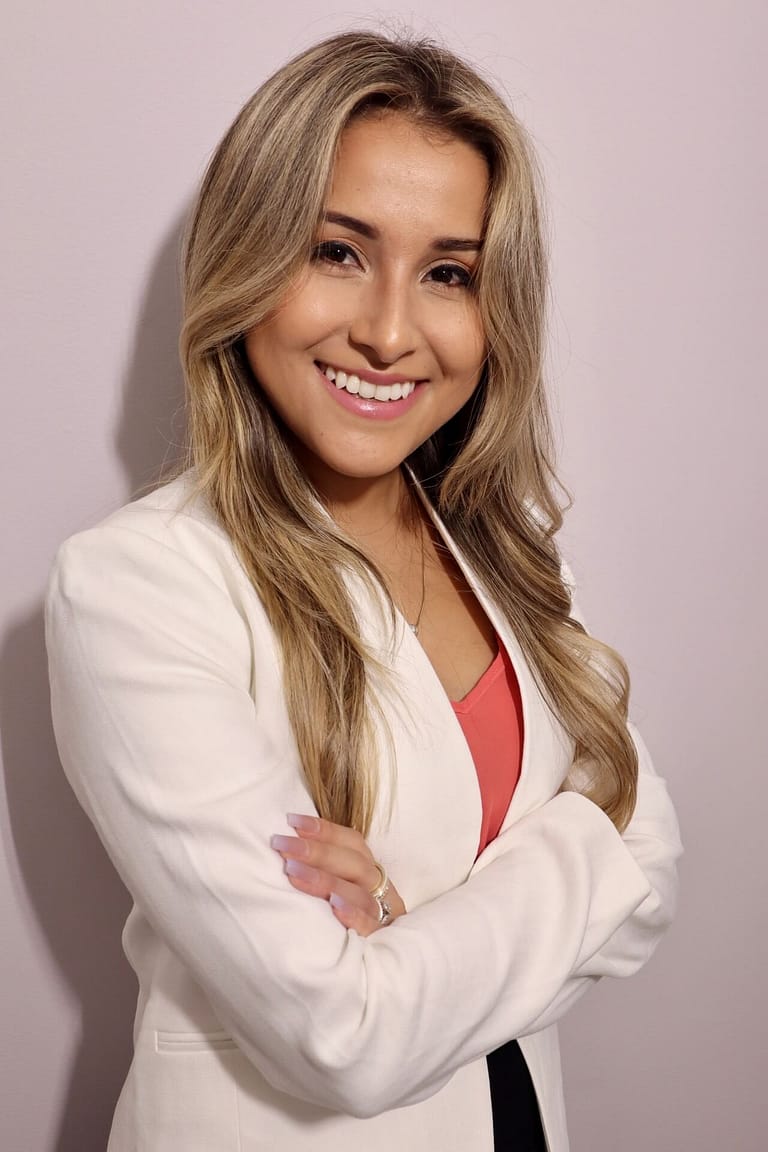 As the CEO and founder of MyRDguide, my greatest passion is to help other students PASS the RD exam. I was once in your shoes. we always say: You CAN and you WILL because it is not IF you pass the RD/DTR exam but WHEN you pass and you WILL PASS this exam!
"Life is a gift, and it offers us the privilege, opportunity, and responsibility to give something back by becoming more."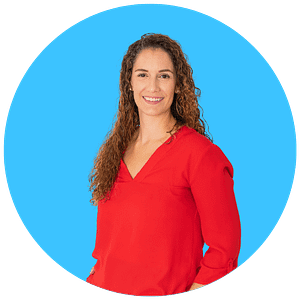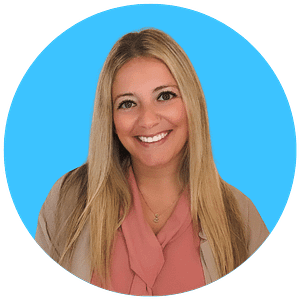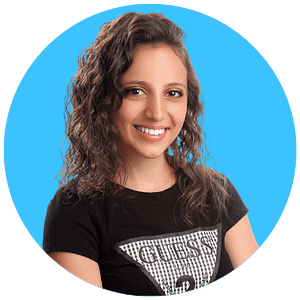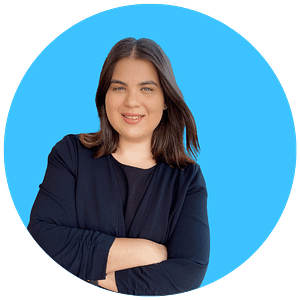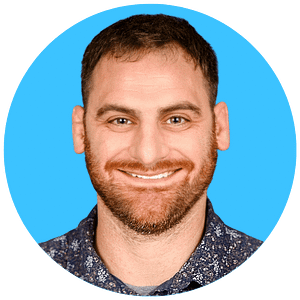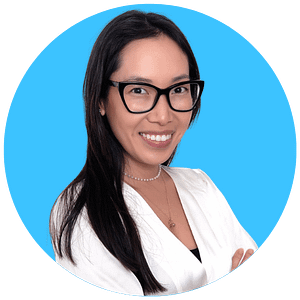 Tutoring with Ingrid is the single best decision I made for myself when it came to preparing for the RD exam.
I cannot believe I am getting to say this, but I passed my exam today on the third try with a 25! I am so excited, and I know everyone will have their moment as well! ... I also took the Situational Questions class and it really helped me breakdown the questions and really understand what the question was asking.
I finally passed my RD exam thanks to the My RD guide family. I seriously mean family, they are with you every step of the way and are so motivating... I was in Ingrids New Years group and it was very helpful! Thank you so much for your help, you can and you will pass this exam!
Frequently Asked Questions
Thank you so much Ingrid Soto for all of your help and encouragement!!! I highly recommend Ingrid for anyone who needs help or encouragement to increase your confidence. She's amazing!
Pass your exam with the
support

and

confidence

you need